It's a Beautiful Thing When Your Career and Passion Come Together
We can place you into the contract of your choice, based on credential and career experience. Our healthcare professionals receive competitive or higher wages in comparison to other agencies in the industry as well as fully paid travel and accommodation. Sympatico's focus is keeping our team happy by going the extra mile to ensure their experience is everything as expected and hopefully even some unexpected perks!
Sympatico stands out with our passion for making our team happy and successful. By offering an open opportunity employee portal, Sympatico Medical Solutions is able to provide you with the experiences and adventures you're looking for!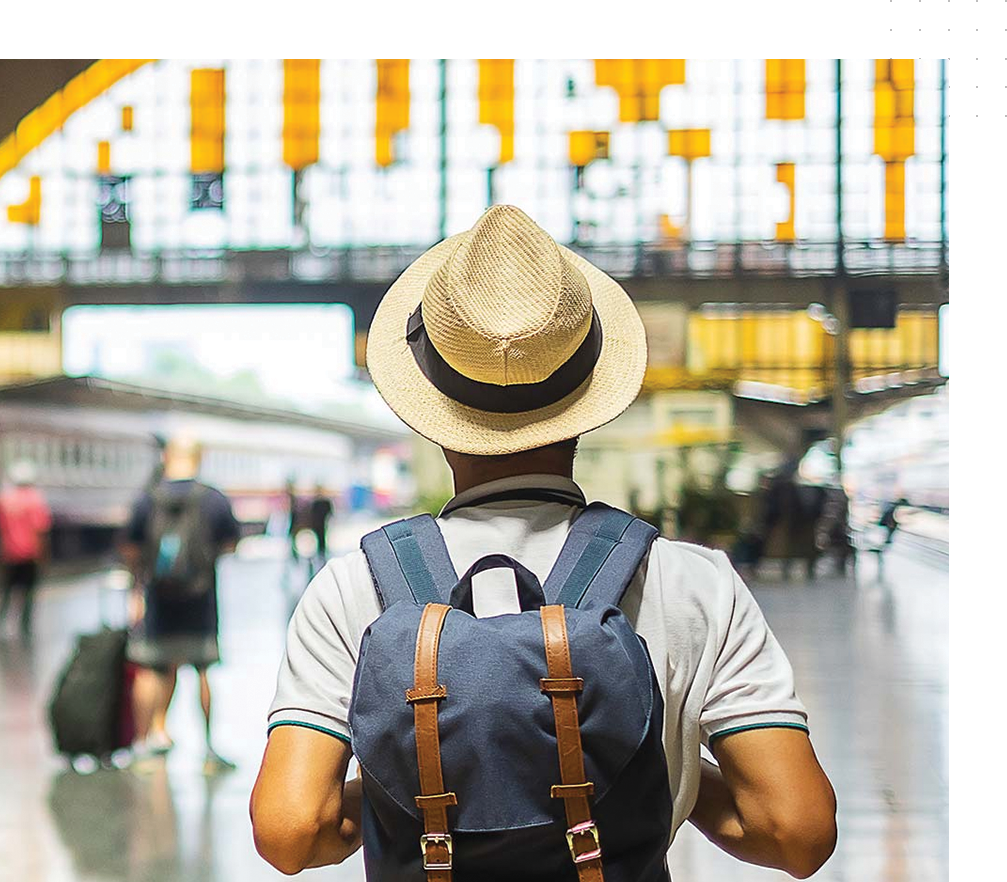 Sympatico is different because we really care about our employees and their work experience. We will support you through every step, from when you hit the "Apply Now" button, to when you are onsite and want some extra support, and every step in between.
Sympatico offers paid accommodation and travel, higher wages, career growth, and flexible time off to get that experience from travelling for your career
"I Haven't Been Everywhere But it's on My List…"
Travelling presents an opportunity to have work/life balance, prevent burnout, create a flexible work and vacation schedule, find short-term or long-term placements, have flexible career options, and to have independence from long term commitment. 90% of people who work with a staffing agency say that it made their work experience more enjoyable.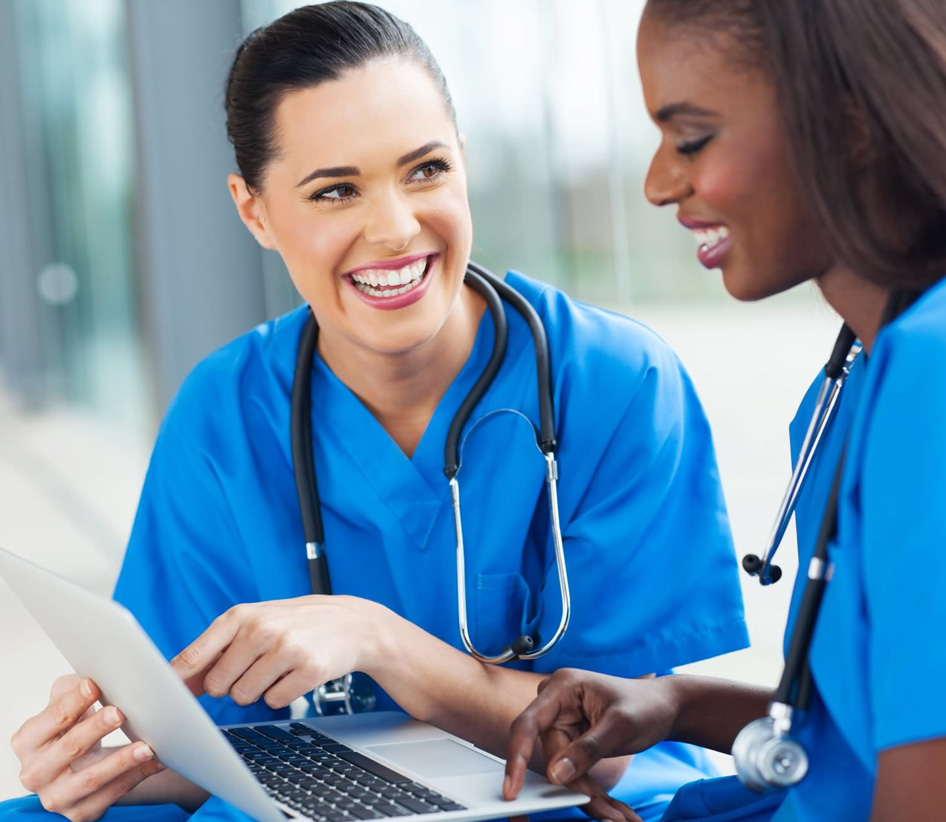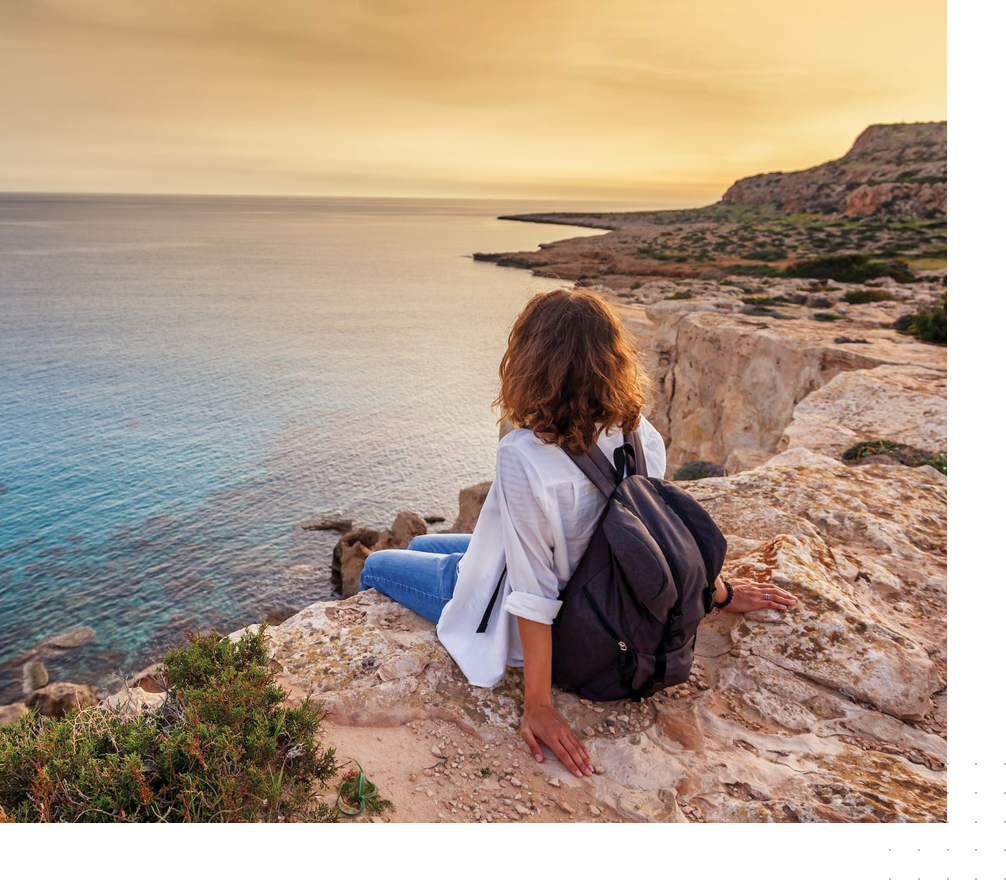 We Are Always Looking for New Opportunities to Help
Are you a Healthcare provider who is interested in our services?
Contact us by phone or email us with your information to see what we have to offer!
We require provincial licensing, 2 years post graduate work experience, current BLS and applicable specialty certificates ACLS and PALS for rural assignments.
Apply Now!