Sympatico may be a newer agency, but we have years of experience with travel nursing and healthcare. Let us show you how amazing travel nursing can be!
Contact Us
YOUR NEW ADVENTURE AWAITS
We All Deserve a Job That Gives us Freedom

Nursing agencies are one of the biggest #trends in helping fill the current healthcare staffing shortage. Even in pre-pandemic times, there was a known shortage of healthcare workers in remote areas, and even in larger cities. The opportunities for travel healthcare professionals have never been so vast! Whether wanting to travel for life experience, career development, or simply for a more competitive wage; travel healthcare has become not only an opportunity for nurses, but also an area of opportunity for any healthcare professional.
Because Being a Nurse is More Than a Job – It's a Way of Life
The Sympatico advantage is that we will advocate for our staff to help achieve memorable travel experiences and comfortable living situations. Our easy to use online platform and employee portal is readily available for staff to ease the assignment placement process. We provide unique bonus incentives to staff working the equivalent to full time and our approach reveals to our team that we advocate for, and take pride in our staff.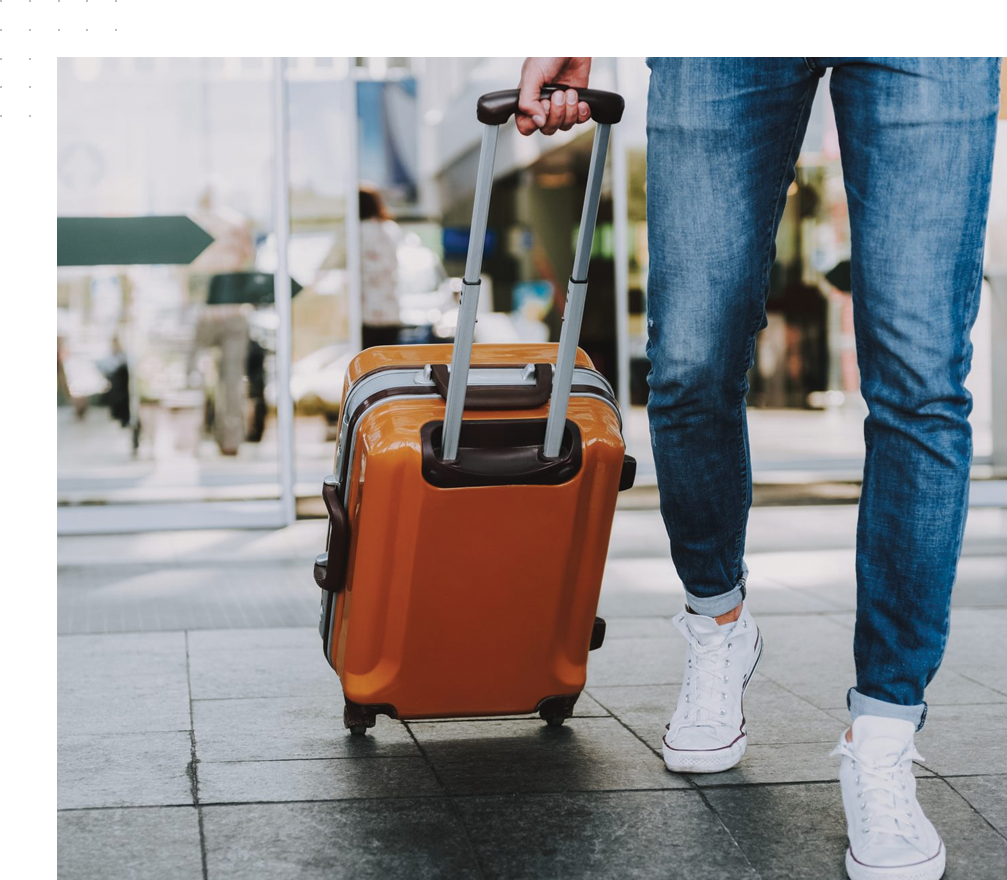 Sympatico Medical Solutions
The Faces of Sympatico Medical Solutions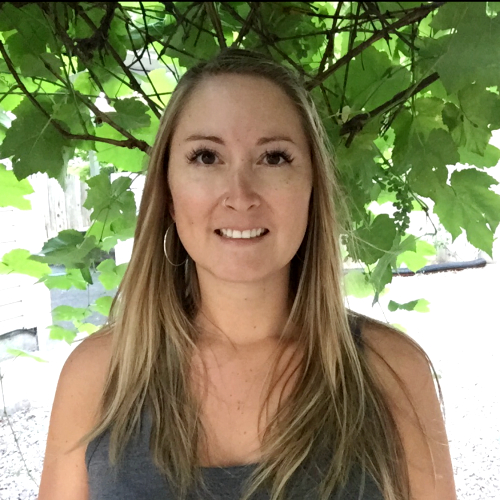 I have been working in healthcare since 2014 as a Nursing Unit Clerk on various units and in Medical Imaging as a scheduler. I love working in a high pace environment and with many different people. My experience has been a perfect set up for Sympatico Medical Solutions.
I work remotely in Prince George, BC, and take full advantage of the northern lifestyle. Summer means lake time, mountain biking, kayaking, golf, hiking, and more. Winter means skiing/snowboarding, skating, snowshoe hiking, cross country skiing, hockey games, watching the northern lights, and everything else you can do in the snow!
Sympatico Med has so much to offer and I am here to take care of everything you need to get started with us, including how to prepare for your travel experience, supporting you while you are out on contract, and answering any questions about your next contract. I even help with the fun stuff like documentation and tax forms!
Let's chat! I can even give you ideas on how to make the most of your experience!
I started working in healthcare as a Care Aide while attending nursing school, I graduated as an LPN in 2014. I have worked across a wide range of clinical settings, including Med/Surg float, home support supervisor, and Clinical Instructor for LPN students, and then onto exploring the world of travel nursing. My previous experience has provided me with first hand knowledge of contract placements, travel, accommodations and leadership.
I currently live on Vancouver Island and am a practicing LPN. I am passionate about helping like-minded healthcare professionals make memories to last and achieve the career opportunities that are ideal for them. I tend to pursue contracts full of adventure and excitement. Whether the day brings whale watching, kayaking on the west coast, skiing in the Rockies, or watching the northern lights; each day is a day to remember. At Sympatico Med we cheer for people, we believe there is enough sun for everyone.
We recognize the importance of balance between work and lifestyle. We are here to offer you support and guidance through all steps from recruitment, to securing contracts, and additional support while on assignment. Sympatico Med is the perfect opportunity to have the life and career you don't need a vacation from.
We require provincial licensing, 2 years post graduate work experience, current BLS and applicable specialty certificates ACLS and PALS for rural assignments.
Apply Now!