Sympatico Med stands out because we are dedicated to making sure your experience with us, and our partners, is the best experience possible and leaves you excited for your next opportunity with us!
Find Out More!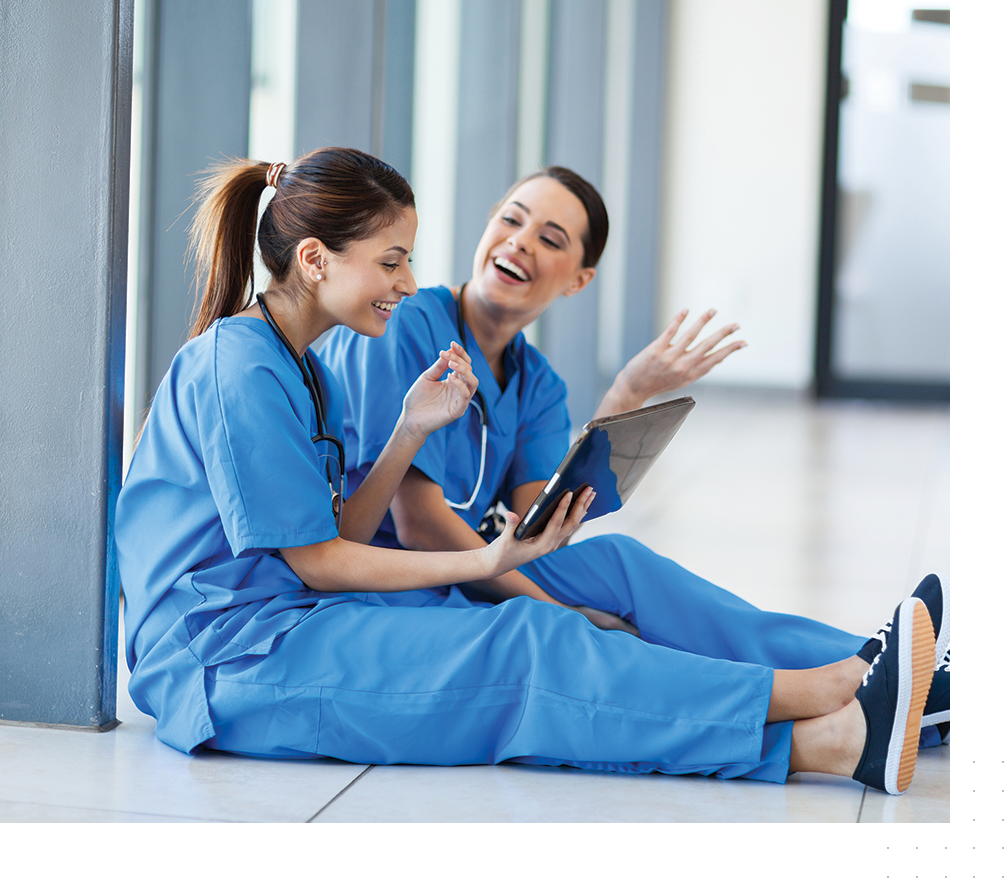 Are you a motivated, independent, adventurous, healthcare professional? Are you looking to find the balance of your healthcare career growth and your need for adventure? Sympatico Med. understands your desire for travel and adventure, but also recognizes that you have a professional career that you're passionate about too! We help you get your lifestyle in #Sympatico with a career you don't need a vacation from!
Learn More
SYMPATICO MEDICAL SOLUTIONS
Our mission is to be recognized as a leader in supporting healthcare facilities to deliver exceptional allied health care professionals while promoting a healthy work and life balance. At Sympatico Med, we feel this is the best way to ensure our employees are up for the challenges facing the healthcare system.
Sympatico Medical Solutions
Nursing agencies are one of the biggest #trends in helping fill the current healthcare staff shortage. Even in pre-pandemic times, there was a known shortage of healthcare workers in remote areas, and even in larger cities. The opportunities for travel healthcare professionals have never been so vast! Whether wanting to travel for life experience, career development, or simply for a more competitive wage; travel healthcare has become not only an opportunity for nurses, but also an area of opportunity for any healthcare professional.
Learn More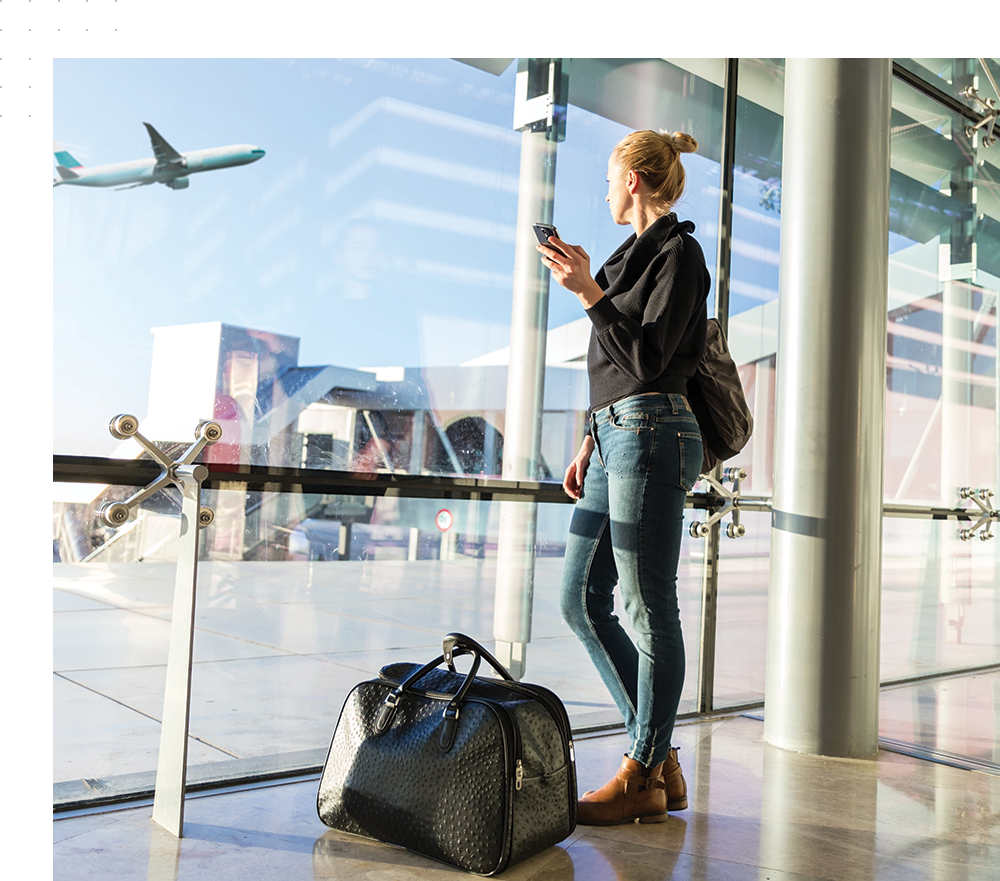 We can place you into the contract of your choice, based on credential and career experience.
Our healthcare professionals receive competitive or premium wages in comparison to other agencies in the industry as well as fully paid travel and accommodation. Sympatico Med. focuses on keeping our team happy by going the extra mile to ensure their experience is everything as expected. We offer some unexpected perks including prizes for monthly photo contests and travel perks!
Working with Sympatico has been nothing short of amazing! Rest assured, this is a company who genuinely cares about their employees. You will always be respected, supported, and cared for as a valuable team member. Regardless of whether it is your first or your fiftieth travel nursing contract, knowing that you have professionals well versed in the highs and lows of travel nursing makes a world of difference. As someone who has worked with several companies in several provinces, now that I have experienced travel nursing with Sympatico I couldn't imagine working with anyone else. If you are looking for a fun, rewarding travel career in some of the most beautiful Canadian towns around, Sympatico will definitely deliver!

I truly, truly appreciate everything Sympatico has done for me over the past year. Its been an amazing journey thus far and I can't wait to see what the future holds as part of the Sympatico team!

Megan F.

ICU RN
My only regret is not joining Sympatico Med sooner! They really care & advocate for their staff to create the best working situations. I enjoy bringing my dog and spouse on several contract locations so "home" is wherever I want it to be! Exploring on my days off always makes it feel like a working vacation & keeps me from becoming bored or burned out at my job.

Kristy S.

LPN
Working for Sympatico feels like a breath of fresh air. I feel seen and valued. The communication that they provide is truly amazing. They continue to be supportive, and strive to provide an amazing team. Sympatico wants you to grow and prosper both personally and professionally! I cannot recommend them enough!

Jessica L.

RN
After being with Sympatico for over a year now, I wouldn't want to be working with anyone else! I feel so supported everytime I go to a contract, if I have any questions or concerns I get help right away. Over the past year I've learned and experienced so much. I am forever grateful for being part of such an amazing team. I've seen so much of British Columbia, and now we can go to Alberta too!

We now have access to benefits, and reimbursements for any certifications and licensing after so many hours worked. I'm so excited for this next year and what the future will bring us!

Koryna T.

Rural LPN
I have been Travel Nursing on and off for a few years and Sympatico has been wonderful to me. They really take the initiative and opportunity to listen to your desires for your career and the needs that would make your experience as a travel nurse a successful one. They check in as frequently as is possible throughout your stay and do their best to make you feel like part of a team as opposed to just another nurse signed up with an agency. I feel supported and excited to take on another contract through Sympatico!

Iola K.

Travel RN
We require provincial licensing, 2 years post graduate work experience, current BLS and applicable specialty certificates ACLS and PALS for rural assignments.
Apply Now!