Sympatico Med stands out because we are dedicated to making sure your experience with us, and our partners, is the best experience possible and leaves you excited for your next opportunity with us!
Find Out More!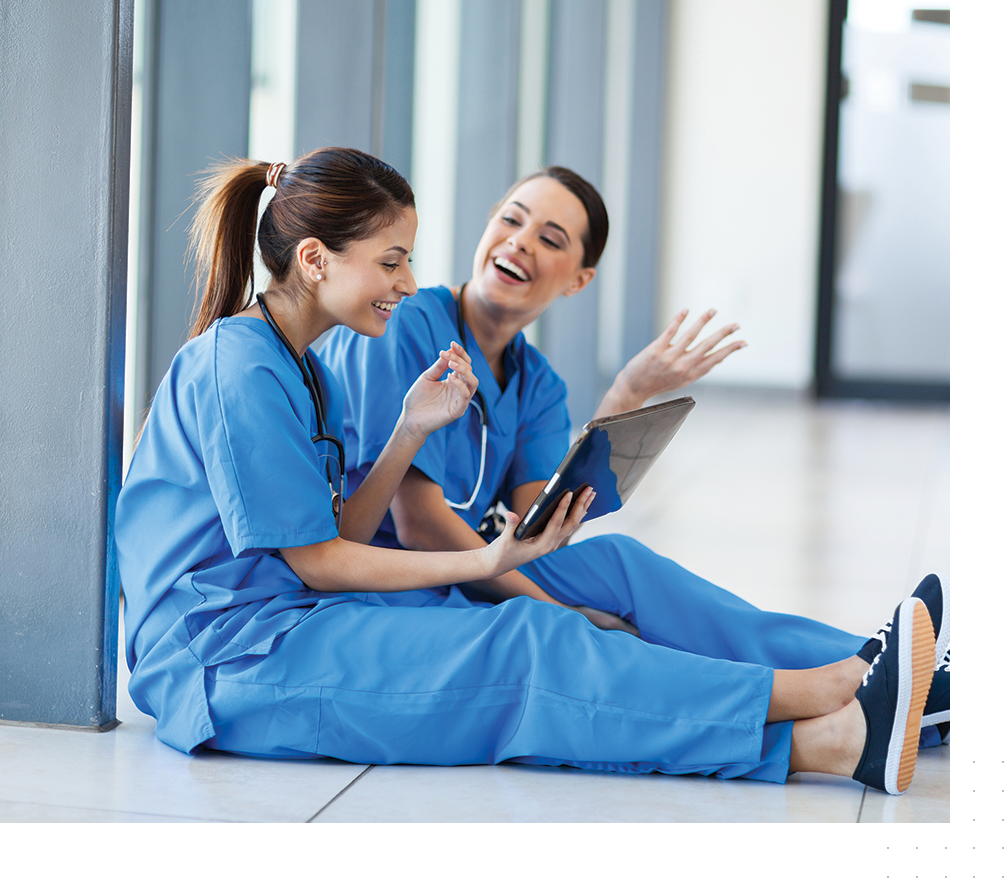 Are you a motivated, independent, adventurous, healthcare professional? Are you looking to find the balance of your healthcare career growth and your need for adventure? Sympatico Med. understands your desire for travel and adventure, but also recognizes that you have a professional career that you're passionate about too! We help you get your lifestyle in #Sympatico with a career you don't need a vacation from!
Learn More
SYMPATICO MEDICAL SOLUTIONS
Our mission is to be recognized as a leader in supporting healthcare facilities to deliver exceptional allied health care professionals while promoting a healthy work and life balance. At Sympatico Med, we feel this is the best way to ensure our employees are up for the challenges facing the healthcare system.
Sympatico Medical Solutions
Nursing agencies are one of the biggest #trends in helping fill the current healthcare staff shortage. Even in pre-pandemic times, there was a known shortage of healthcare workers in remote areas, and even in larger cities. The opportunities for travel healthcare professionals have never been so vast! Whether wanting to travel for life experience, career development, or simply for a more competitive wage; travel healthcare has become not only an opportunity for nurses, but also an area of opportunity for any healthcare professional.
Learn More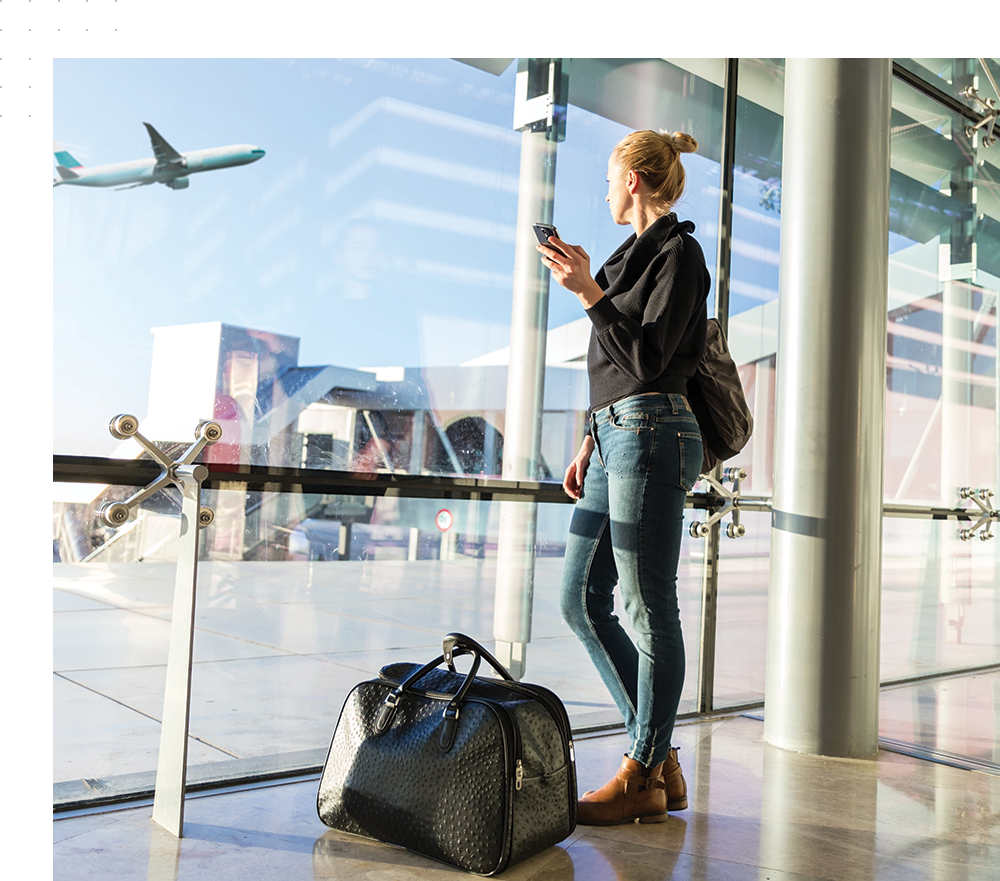 We can place you into the contract of your choice, based on credential and career experience.
Our healthcare professionals receive competitive or premium wages in comparison to other agencies in the industry as well as fully paid travel and accommodation. Sympatico Med. focuses on keeping our team happy by going the extra mile to ensure their experience is everything as expected. We offer some unexpected perks including prizes for monthly photo contests and travel perks!
We require provincial licensing, 2 years post graduate work experience, current BLS and applicable specialty certificates ACLS and PALS for rural assignments.
Apply Now!